Adobe Creative Cloud 2018 chính thức được ra mắt trong đó điều đáng chú ý là Lightroom được tách thành hai phiên bản Adobe Lightroom Classic và Lightroom CC.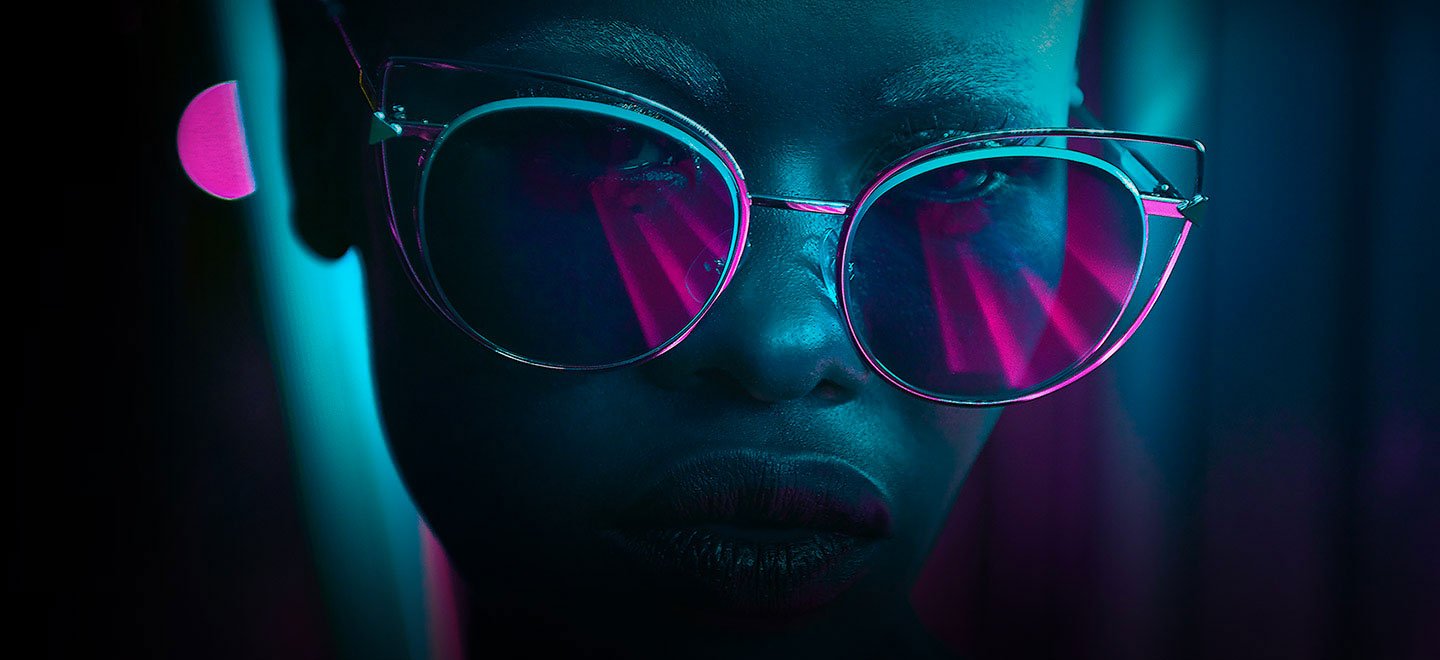 Nói một cách dễ hiểu hơn, Classic là phiên bản mạnh mẽ dành cho đối tượng những người dùng Lightroom từ trước đến giờ, tập trung và tối ưu hóa cho việc sử dụng trên máy tính trong khi CC là phiên bản rút gọn, loại bỏ khá nhiều tính năng để tập trung hơn cho đám mây, có thể hoạt động trên nên nhiều nền tảng khác nhau trên cả di động và máy tính.
Bảng so sánh sự khác biệt giữa Adobe Lightroom Classic và Lightroom CC
Cấu hình sử dụng Lightroom Classic CC 2018:
Intel® or AMD processor with 64-bit support
Microsoft Windows 7 with Service Pack 1 (64-bit), Windows 8.1 (64-bit), or Windows 10 Version 1511 or later (64-bit)
4 GB of RAM (8 GB recommended)
1024 x 768 display
2 GB of available hard-disk space for program installation.
Internet connection and registration are necessary for required software activation, validation of subscriptions, and access to online services.
Tải về Lightroom Classic CC 2018 mới nhất
Lightroom Classic CC 7.0.0 2018 (64-bit Only) – 1.14GB: Fshare | Google Drive
Chú ý: Từ phiên bản CC trở đi một số sản phẩn của Adobe sẽ ngừng hỗ trợ Windows 32-bit và Lightroom cũng không nằm ngoại lệ đấy.